Featured Product
With our new technology built-in, we have rebuilt every product to make it more professional and safer for you.
Digital Soldering Station with Pure Aluminum Stand
What You Get: SEALODY digital soldering station comes with power unit, soldering iron, aluminium soldering stand, brass solder tip cleaning wire and sponge.

Professional& Easy-to-Use: 55 watts soldering iron heats up to standby efficiently just in few minutes.

Heavy Duty& Safety Design: Pure aluminum soldering stand is 18.3oz in weight, 6.4L X 3W X 3.9H inches.

Strong Clean Ability& Long Use Cycle: Solder tip cleaning wire is made from coils of brass, good for removing excess solder from the tip.
$49.99
Hot Products
Meet our happy clients and find why our products are the preferred choices.
Our Customers Say
"If your a beginner or want to use this for household repairs, I wouldn't hesitate to buy this soldering iron. It heats up very quick, usually by the time I strip 1 or 2 wires the Iron is ready to rock and roll. I absolutely love this iron and recommend it. The only thing I would upgrade is some good quality tips also sold on amazon for around 10 bucks. The only thing you will need is solder of your choice. I use both lead and lead free and it works perfect for both. I have been using it to build race drones and rc race cars. I use it just about every other day and love it!"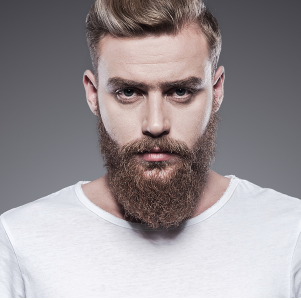 "This soldering station come with 1 Power Unit, 1 Soldering Iron gun and 1 Aluminum soldering stand. I bought this soldering station for my school project. So I dont need to travel one hour to school to using soldering station for my project. This is a very good quality soldering station at this low price. It only takes 18s to heat up to 350 C degree. You can use up and down button to adjust the temperate you want. The most important thing is the soldering iron gun is very secure at soldering stand. I am happy with this great soldering station at this price range."
We supply premium professional Digital Solder Stations with affordable prices.